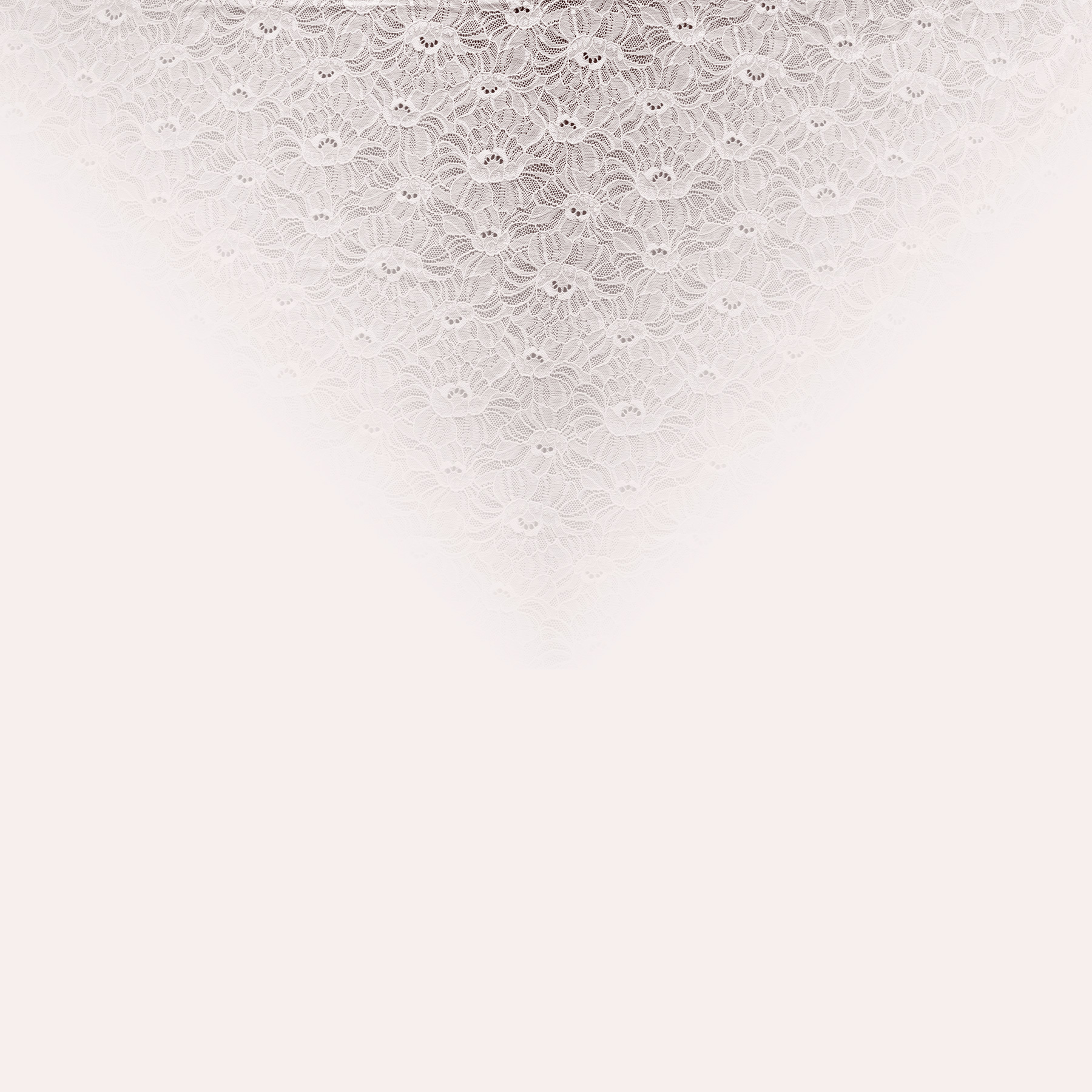 5 sewing tips for beginners
These tips are addressed to folks that are thinking to start a sewing hobby but have not yet decided where to start from and what to buy.
These pieces of advice are my own. That doesn't mean other sewists will agree with them. But every tip stated here is based on my experience. So, let's start.
Do not rush to buy any new sewing tool that comes at hand. Maybe you've seen it advertised in some commercial or you've read on some blog. I can tell you, that with basic tools, you can achieve amazing results. There is no need for fancy items to be stored and forgotten in some hidden corner of your house. Besides, if you ever decide sewing isn't for you, that unused tool will be a waste of money.
Second tip – Sewing machine
Third tip – Cutting tools
There are 2 cutting tools: fabric shears and a rotary cutter (which is used with a special cutting mat). I recommend starting with shears. Well, that's because a cutting set (cutter + mat) is at least four times expensive. And again, if you decide sewing isn't for you, what will you do with a cutter and a mat? Instead, a pair of sheers is after all a pair of scissors you can put to use on some other jobs around the house.

I said to not invest in a very expensive sewing machine. When it comes to iron, things are exactly the opposite. Research and choose a good, not a cheap iron. Check the heating power, check the amount of steam. If you ever abandon the sewing hobby, you will end up with an expensive iron. But, hey, this is a must-have tool in every house, 'cause everybody irons their clothes! A good iron is never a waste of money. On the other hand, a pressing station is not a good first investment. That's for professionals.

You've sewn your first item – a skirt, a top, or whatever, and it turned out quite well. You're over the moon about your sewing skills. Then you rush toward fabric shops and throw in your basket the finest fabrics you can find. And they aren't cheap. Wrong move! Beginners should buy fabric for exercise – cheap and easy to work with: cotton, fleece. Not all garments turn out to be beautiful or wearable. At least you will not be disappointed to have spent a lot of money on a fine piece of material!
Images credit
ALL IMAGES AND CONTENT ON THIS WEBSITE ARE

AFI ATELIER

'S PROPERTY, EXCEPT EXTERNAL IMAGES THAT WILL HAVE A LINK TO THE SOURCE. TO USE

AFI ATELIER

'S IMAGES ON YOUR BLOG/WEBSITE/PRESS, ALWAYS SPECIFY THE SOURCE IN A LINK TO MY WEBSITE.
Subscribe to our Newsletter