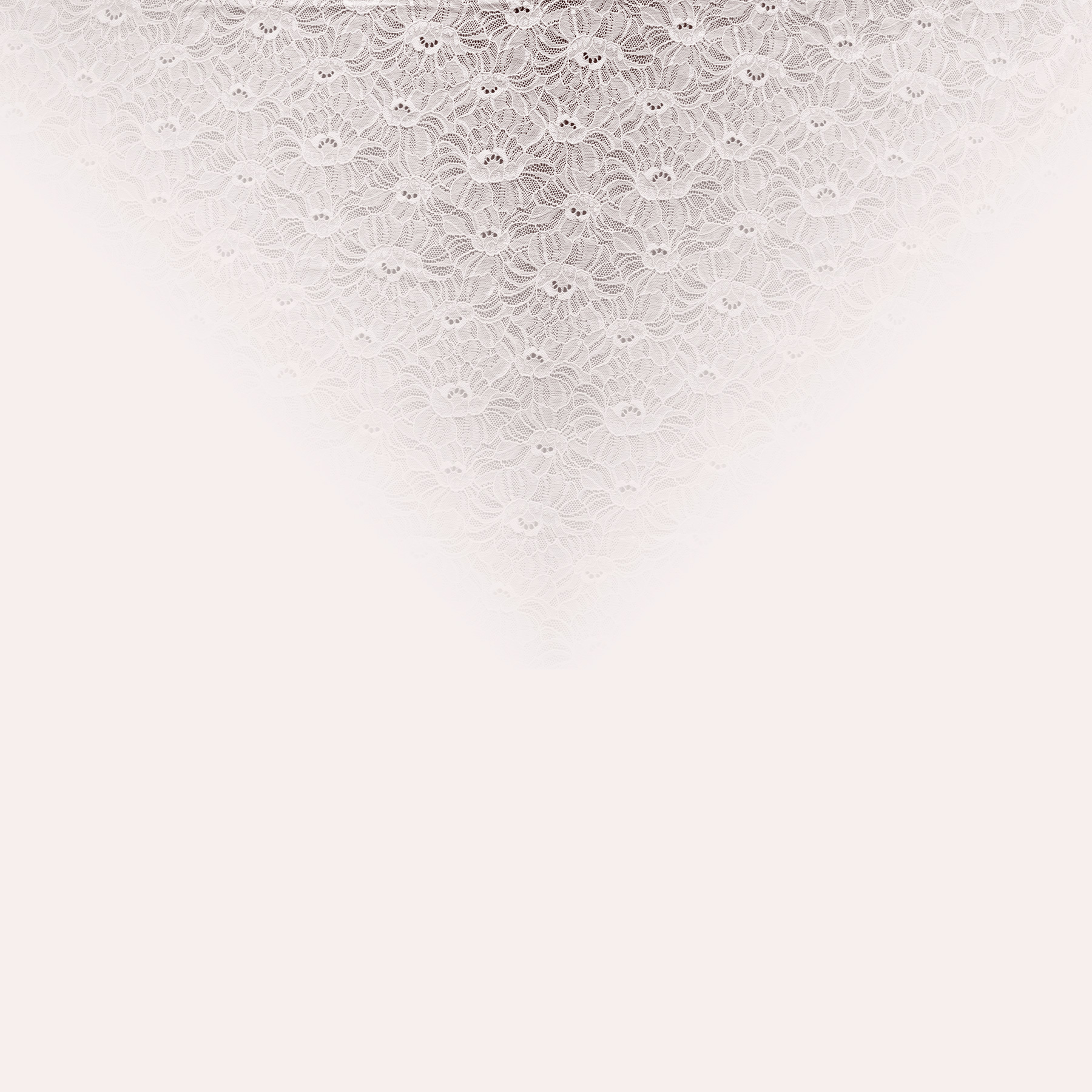 I made these back in April. In the meantime, I got obsessed with bra pattern making. But, let us take a break from boobs and cups, and all elastics. This post has a lot of pictures – don't say I did not warn you! Do you know how people change their opinions over time? Well, this fabric is still on my favorite list. Time hasn't changed this?
I had a similar pair of pants. I wore it a lot. It is now time for a new pair. Here is me gathering materials and choosing blue thread:
I have to say this: the one thing I am completely sure of me (talking about sewing only) is making pants. Never had a problem with them, and I have sewn pants for my mom and other people too. Maybe I was just lucky… But this is my comfort zone. The pattern is mine, I mean I drafted it from scratch:
Cutting was a bit problematic. And staring at birds on the window is a must-do:
In any case, here are the pieces. Pink scraps of fabric are for pockets. You'll see them later on.
Proper pants, with proper details: pockets, top-stitching, etc…
No step was skipped or rushed.
Here are some details – back pockets:
Side pockets – with pinky fabric:
There is one thing I skipped though, zipper. You can see an uncut button-hole on the fly. I planned to put a button, but the button-hole is too close to the edge. I was a little bit disappointed, but it turned out that button is not needed after all.
Are you still reading? After so many construction pictures it is time for modeling! I must say, these are not slim-fit. Also, they are not with a high waist and not with a low waist. I can wear them without a belt. Actually, I think, among other qualities, a pair of pants must-have, being able to wear them without a belt is very important. Large waist pants ( most RTW ones ) tend to slip down – not a great pleasure to walk in them and not a nice view either!
Great pants for a casual walk/day. Now we can go back to bras? What have you been doing?
Images credit
ALL IMAGES AND CONTENT ON THIS WEBSITE ARE

AFI ATELIER

'S PROPERTY, EXCEPT EXTERNAL IMAGES THAT WILL HAVE A LINK TO THE SOURCE. TO USE

AFI ATELIER

'S IMAGES ON YOUR BLOG/WEBSITE/PRESS, ALWAYS SPECIFY THE SOURCE IN A LINK TO MY WEBSITE.
Subscribe to our Newsletter