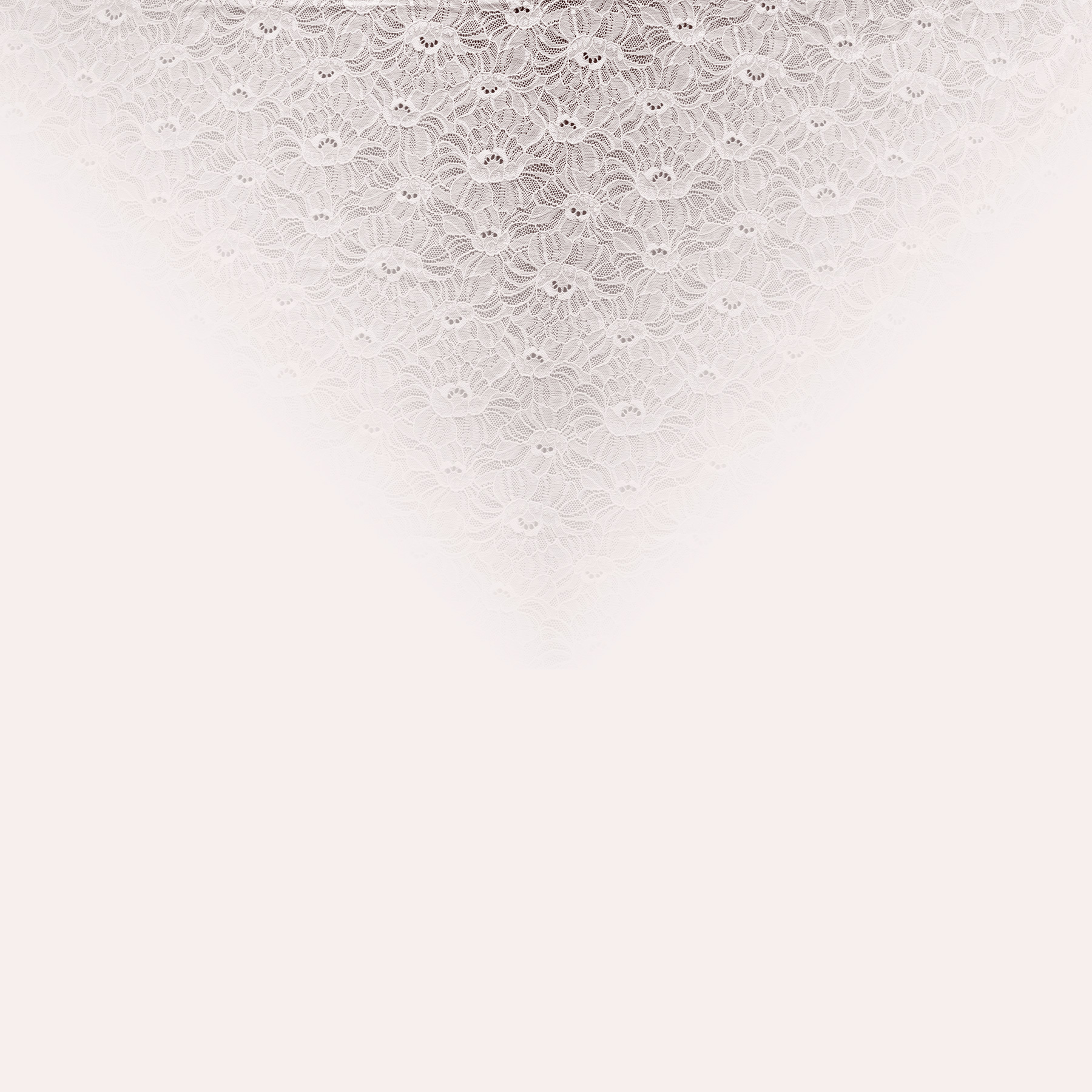 Allow me to be honest with you: I am no fan of transformations. But this one has a gorgeous print. I could not resist. This one was a dress. Not an ordinary one, but from C.A.
All my relatives tend to lend me their clothes – this one was among a pile. My mom chose it and thought I would like to make a dress for myself. However, I do not fancy transformations. I prefer sewing garments from scratch. So I refused the dress in less than a second. But, as I already stated, the print of the fabric is so beautiful. My mom was disappointed. I gave a second thought to this piece and concluded: to adjust this dress for me, would mean a lot of work. But what about a simple large top for my mom? You know the concept of inception (who hasn't seen the movie?). I mentioned the idea to her to make a top for her and not for me. Well, what can I say? By the next day, I was being asked every hour, when I am going to make her the top
Before sewing, she unpicked the armhole's bindings and side seams. For her, the dress was too tight. So I plan to enlarge on the sides with pieces from the bottom. Let me show you the features of the initial garment. The front had an opening:
Look at the beautiful neck-hole (right side of the fabric). And see how it was sewn (wrong side of the fabric). I shortened the dress and made it a long top.
The leftover fabric from the bottom I inserted into the side seams:
I did not have a matching bias binding. I cut some beige cotton for armholes. It should be visible only on the inside:
And here are the pictures with the happy owner. I know you might reply that the blouse is a little bit too large. Well, let me say to you: my mom does not like fitted garments. Her concept is: the larger the better!
In closing: I haven't written a post for a relatively long time. I will not apologize. I was very busy. But this top is not the only thing that kept me busy. Wait to see the next post! Wish you all a great week!
Images credit
ALL IMAGES AND CONTENT ON THIS WEBSITE ARE

AFI ATELIER

'S PROPERTY, EXCEPT EXTERNAL IMAGES THAT WILL HAVE A LINK TO THE SOURCE. TO USE

AFI ATELIER

'S IMAGES ON YOUR BLOG/WEBSITE/PRESS, ALWAYS SPECIFY THE SOURCE IN A LINK TO MY WEBSITE.
Subscribe to our Newsletter