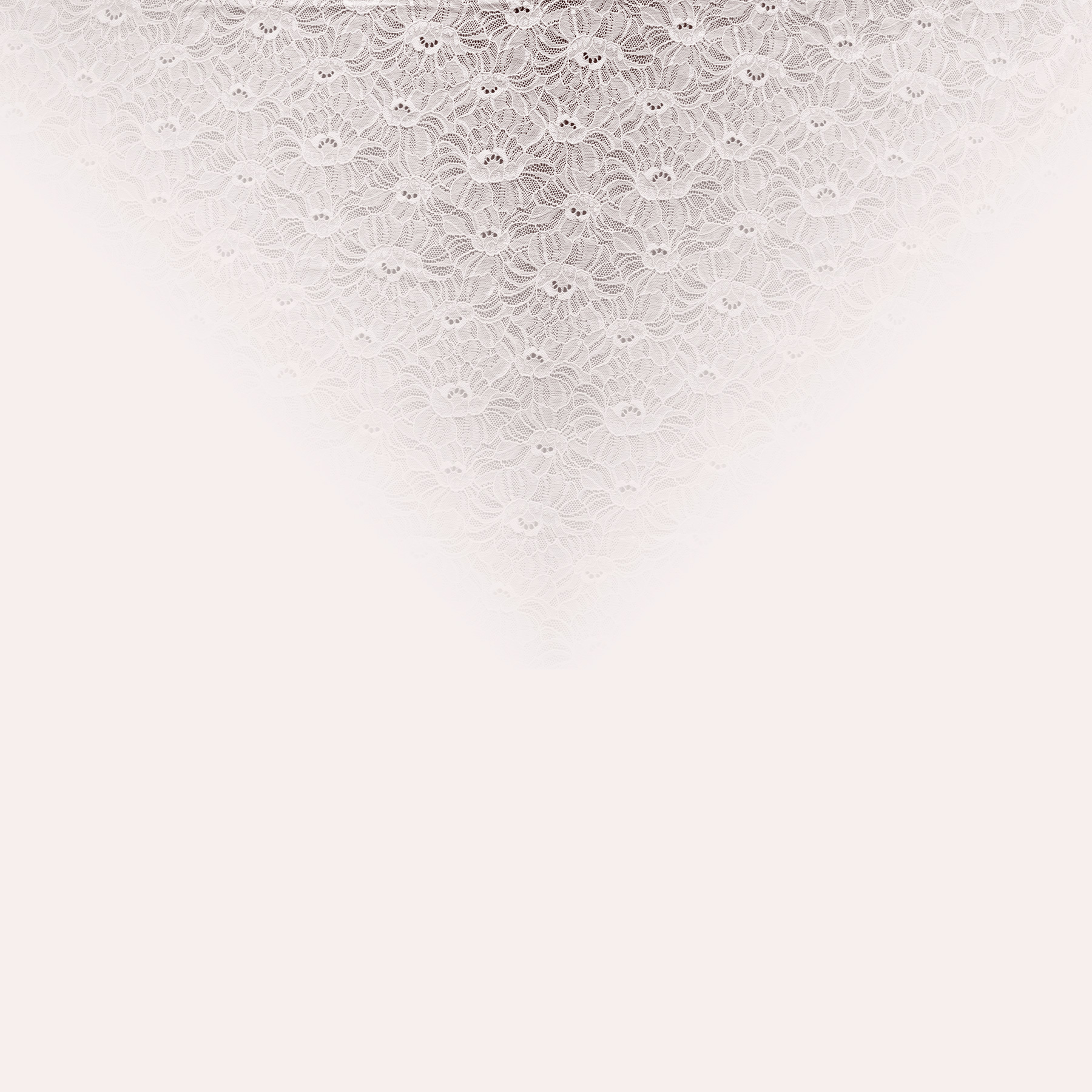 How to sew a bra – Step 9.3: Attache cups to the band – Useful tricks for cup-band seam
Besides elastics, I think the most important part of a bra, strictly in terms of comfort is the cup-band seam. My finger press against that delicate part of the bra that must sit as flat as possible. And that is because that particular seam will also have underwire and underwire casings. To reduce bulkiness there are some easy steps that will also help when sewing channels.
Before going any further, let's check again if the cups are aligned right.
Q: Why do I insist on these checks?
A: Because the perfect bra resides in these small details. With something NOT matching your bra will not look professional.
The cup ends – pointed by the black interrupted line – must be at the same level. Thus the red segments must be equal. When one cup is inserted a bit higher/lower, those red segments won't be the same. Well, it's up to you if you continue. If there is a big difference, like more than 5 mm, you should unpick one cup and re-attache.
Press portions of the seam. Not all at once. It's a curved seam. Now, what to do with the bridge? Here's my method. I place the bra on the pressing table's edge. One cup is hanging down the table. One cup is still on the table. And press the seam on the bridge for the cup that's on the table.
Then switch, put the hanging cup on the table. Some of you may use a ham. Your choice.
And that's it for the attaching cups to the band. Seams are prepared for channels, but we'll do that later.
This article is part of a series of articles about How to sew a bra.
Images credit
ALL IMAGES AND CONTENT ON THIS WEBSITE ARE

AFI ATELIER

'S PROPERTY, EXCEPT EXTERNAL IMAGES THAT WILL HAVE A LINK TO THE SOURCE. TO USE

AFI ATELIER

'S IMAGES ON YOUR BLOG/WEBSITE/PRESS, ALWAYS SPECIFY THE SOURCE IN A LINK TO MY WEBSITE.
Subscribe to our Newsletter