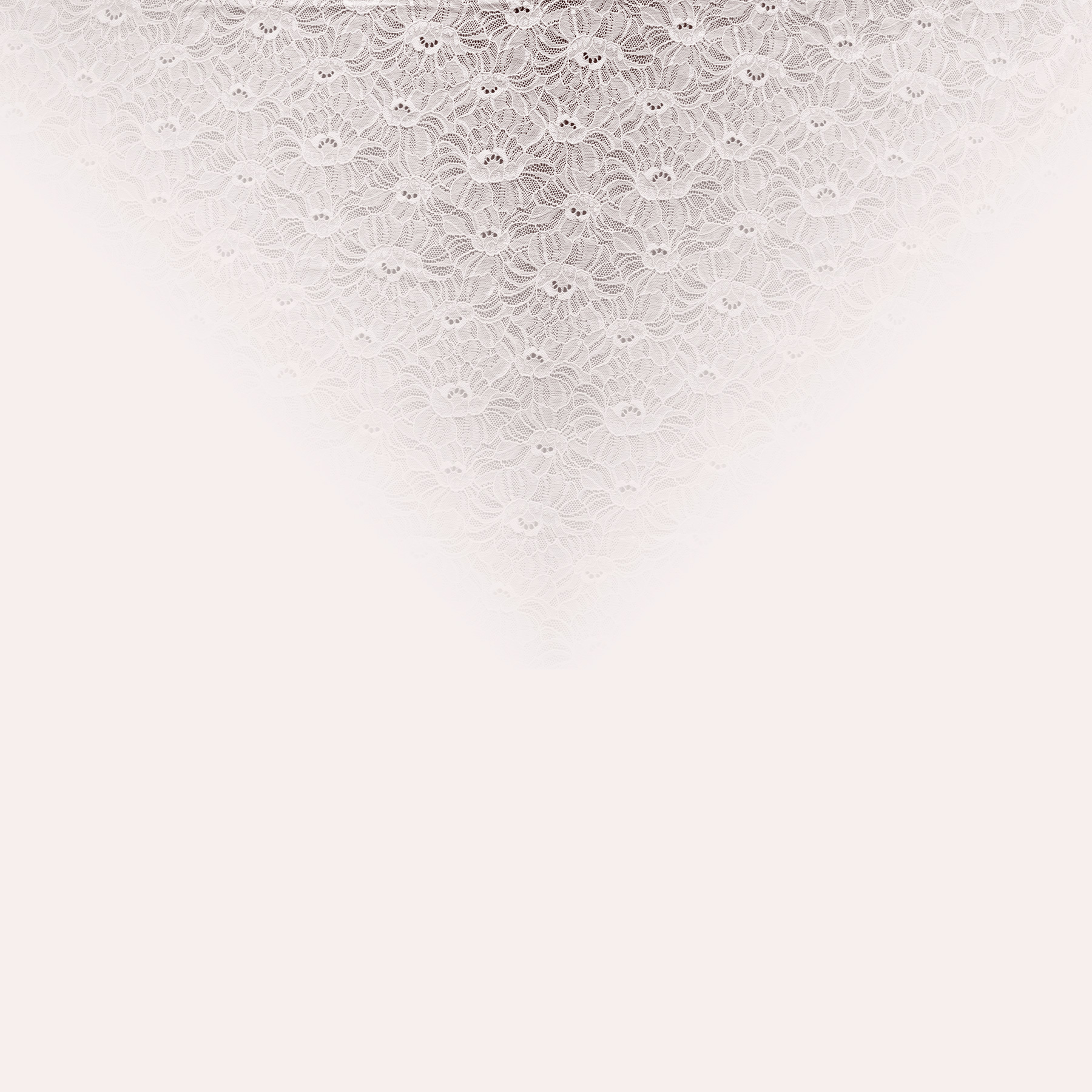 Introducing my bra-making bust form
Meet Claudia, my bust form!
Do you guys know why I have not shared the bras I made these past years? Because once in a while I have sewed one or two bras for me to wear. Well the reason, as stupid as it is, is that every time I made a bra and took the camera out to shoot a few pictures, the bra was lying lifeless on the table. And every single time I got upset, I could not show you the bra on the body (did not get to a level where I can share pictures with me). Eventually, I gave up shooting bras I made.
My heart did not let me buy a professional dress form. One from a respectable company. More than 600$ sounds a little too much for this object. I do not make any money out of my hobby. I cannot justify spending a fortune on a dress form for a darn picture I take now and then.
To add to this sorrow, I really wanted a bust form, not a dress form. Just the breast only to display bras. Who sells them? And can I pin the form? And is it a nice color?
Well, yes, I can! Claudia is MY bust form. With all the bullets checked. Cheap, pinnable, just the tities, nice skin color fabric, and many others that I'm probably missing now because of the excitement. I can now display bras! Oh-hoo!
She is just beautiful and good-looking. Really, really happy to have her in my arsenal. But above all, I am really content, because … because I made Claudia. She is my handmade bust form!
Images credit
ALL IMAGES AND CONTENT ON THIS WEBSITE ARE

AFI ATELIER

'S PROPERTY, EXCEPT EXTERNAL IMAGES THAT WILL HAVE A LINK TO THE SOURCE. TO USE

AFI ATELIER

'S IMAGES ON YOUR BLOG/WEBSITE/PRESS, ALWAYS SPECIFY THE SOURCE IN A LINK TO MY WEBSITE.
Subscribe to our Newsletter