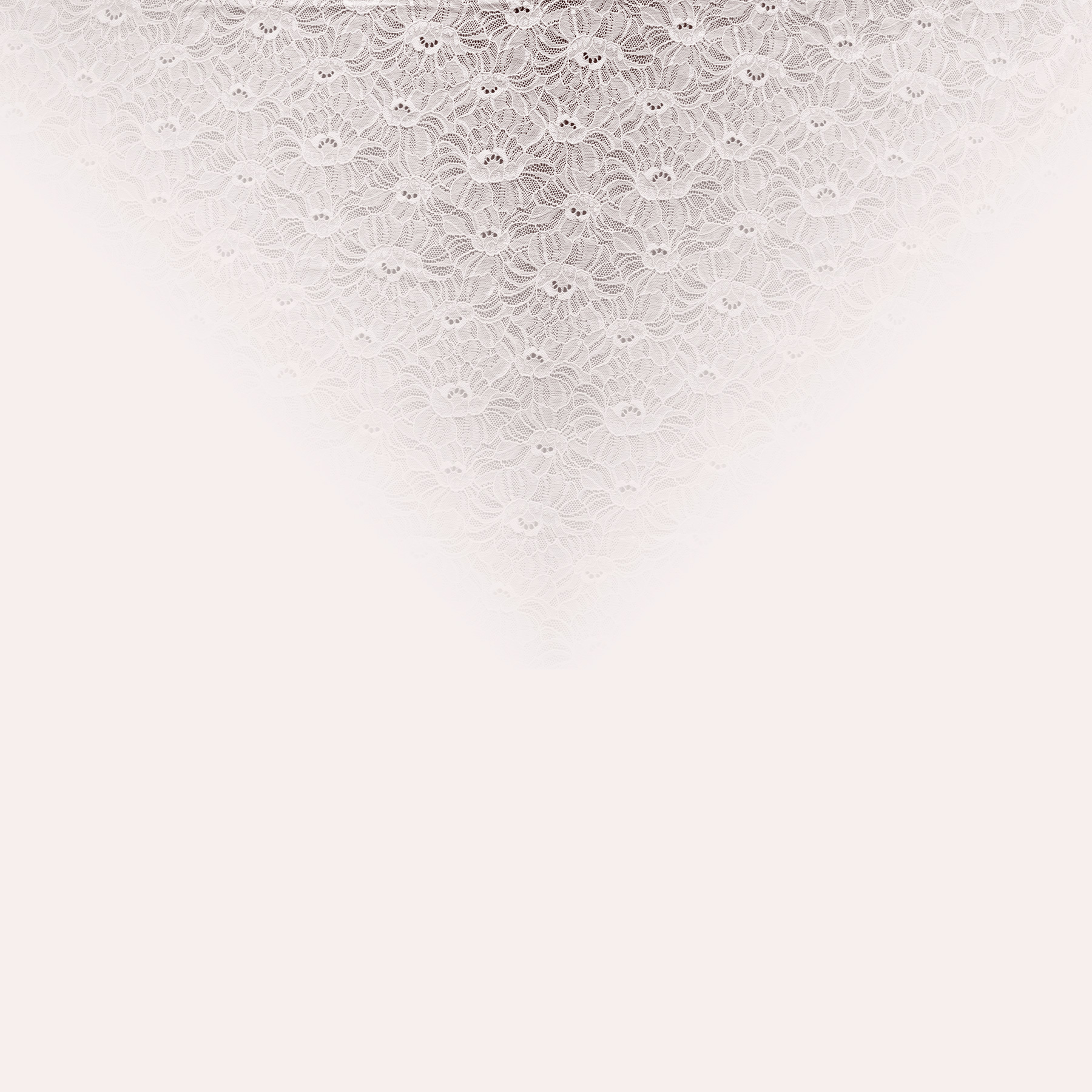 AFI Atelier
Who we are and what we do
AFI Atelier is a space about crafting my small and big dreams into beautiful handmade items and adventurous projects whether it's a delicate lingerie garment, or designing a sewing pattern. This is where I flirt with all sorts of fabrics turning them into clothes. Or where time to time I cheat with some hand or machine knitting projects.
But our main language is designing and sewing lingerie.
Pattern making is our guilty pleasure. Some of the patterns we share with you and the sewing world. In short, this is a virtual sewing studio and my little corner of the internet!
The girl behind the studio
Hello, my name is Ana. Nice to meet you! Of all the hobbies I have, sewing is my greatest passion. Apart from it, I tremble when I see or hear about knitting machines. I also love movies, math, colors, and website design. This blog is my sole effort to combine them all: planning, coding, testing, taking pictures, and writing articles. I hope you'll enjoy your time spent here. But above all, I hope I can inspire you to try and make your own lingerie. Welcome to my website!
My assistant … the cat
A sewing job is always fun having a cat around. She's my furry and best friend. Her name is Izi – just as you'd say the word "easy".
We are at an email distance. get in touch. we love meeting our readers!
Our story
the journey to where we are today
I love to sew & knit since I was a child. I do not remember when I held the needle in my fingers for the first time or what my first project was. If I could go back in time I would ask the time machine to send me at this exact moment so that I can mark it and never forget about it. Because sewing is my passion and what I am confidant at. I can neither recall the first time I sat at my grandmother's sewing machine. But sewing was not enough. Making a pattern was even more interesting. Yes still as a child I designed my own clothes from scratch: drew the pattern, cut, and sew. I learned to draft from pattern drafting books following meticulously each point, turning each angle, and adjusting all the curves.
I remember the effort my mom put into buying me a sewing machine. I remember the moment I was gifted a very old Singer who in a couple of years will turn one hundred years old. With even greater effort I got a basic overlock. Folds, ruffles, tucks, pockets, jacket collar, sleeves, lining, chiffon blouses, silky pants, velvet trousers, jeans suits, leather bags, stuffed coats – I tried them all!
Then the sewing stopped. I had to change the country and get a university degree. I was a grownup and had a life to manage. Later on, I was gifted a new sewing machine – my first computerized one. This machine had the zigzag and the elastic stitch, and I realized I can finally sew knits. And suddenly all the ruffles and the tucks, the pockets, and the piping, designs, and patterns, they all came back to me! The modern serger opened even more doors to the world of stretch fabric projects.
The year 2012 is the time Afi Atelier entered the online sewing community. It started as a blog written in my native language. Meanwhile, I learned about pattern drafting on my computer and released my first sewing pattern – The Hourglass Dress. I was enjoying all of the creative projects, the sewing, the drafting, the writing.
And then one day, scrolling through the sewing blogosphere I came across a post about someone sewing a bra. An underwire bra! The kind of bra you only buy in a store. The kind of bra you never thought possible of making on your own. But there it was, with wobbly stitching, with imperfect sewn elastics.
That bra was made by a hobbyist!
And there were others sewing lingerie. Laces, Lycra, picot elastics – a wild territory for me. I let the idea grow for months while studying supplies and available books and articles on the subject. But as in childhood, I could never feel complete without knowing to draft my own bra pattern. The first bra I made was drafted from scratch but had foam cups. The bra was worn out – it was my favorite. Even today I believe it's the best bra I ever made!
From that point, the joy I got from making lingerie only grew stronger and stronger. I could never explain in words the excitement and the satisfaction of making the delicate and feminine underwear garments. But can I share the feelings with others? That's why in 2015 I released the Maya Bra Pattern. A FREE pattern to download, print, cut, and sew at home. A pattern to get you started in the wonderful world of bra-making. The pattern is accompanied by detailed blog articles on sewing the bra however, I did not finish writing all the steps. By making the pattern free I hope I can open the door to lingerie sewing to others.
2015 is also the year I started writing in both languages. In 2016 the international blog moved here. The Romanian version of the blog remains at my old address.
my favorite things
Your at-a-glance guide to where I stand on truly important sewing things
FAVORITE SEWING TOOL: Soap
FAVORITE THREAD COLOR: Gold
SEWING MACHINE: Brother Innov-Is Anniversary 10
MOST ENJOYABLE PROJECTS: Panties
MOST DREADFUL PROJECTS: Shortening trousers
GUILTY PLEASURE: Pattern making
Our goals
what we believe and stand for
You can make beautiful lingerie
rushing and sewing do not mix together
simple things with one original detail
quality over quantity
one project at a time
learn one new technique in a project
all the tools in the world will not make you a professional
practices makes us better
Images credit
ALL IMAGES AND CONTENT ON THIS WEBSITE ARE

AFI ATELIER

'S PROPERTY, EXCEPT EXTERNAL IMAGES THAT WILL HAVE A LINK TO THE SOURCE. TO USE

AFI ATELIER

'S IMAGES ON YOUR BLOG/WEBSITE/PRESS, ALWAYS SPECIFY THE SOURCE IN A LINK TO MY WEBSITE.
Subscribe to our Newsletter