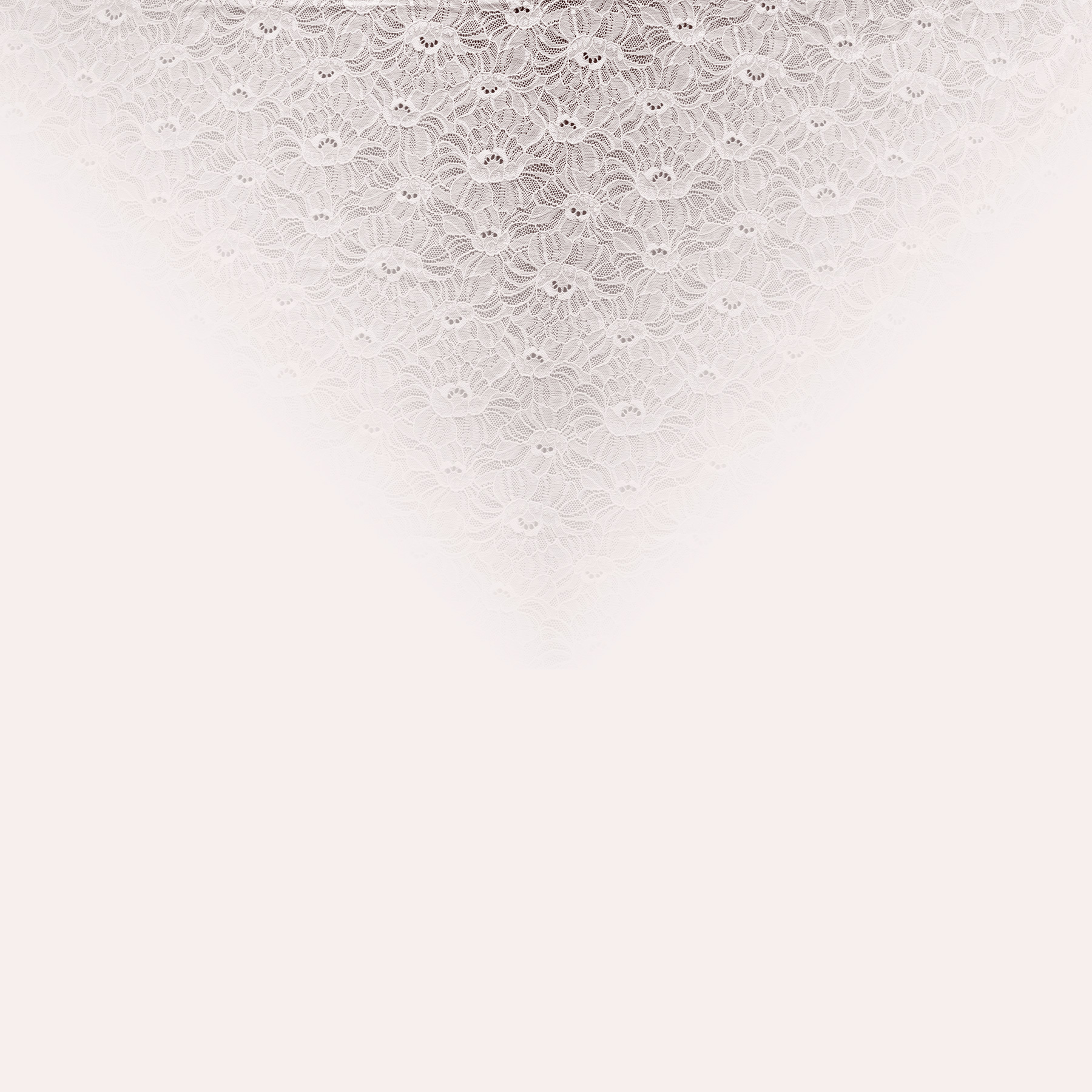 The Butterfly Sewing Pattern Addon
Description
The Butterfly is an addon for the Afi Exquisite bra sewing pattern (which you need to purchase separately). Available paper format: A4 or Letter.
This is my AUTHENTIC idea. With this add-on, YOU can make something truly original and be ahead of any fashion trend
With this add-on you can create at least 3 more styles with the Afi Exquisite bra pattern
Each style was designed for a special occasion: bridal, romantic date, queen on the beach
This is a premium add-on. It comes with extremely detailed instructions for each style
Terms of use
For now, this add-on allows only:
Sizes
The addon is split into size packages just like the Afi Exquisite bra pattern. You should use the same size package as your Afi Exquisite bra.
Package 1:
EU Bands: 60, 65, 70, 75, 80, 85 Cups: A, B, C, D, E
UK Bands: 28, 30, 32, 34, 36, 38 Cups: A, B, C, D, DD
US Bands: 28, 30, 32, 34, 36, 38 Cups: A, B, C, D, E
Package 2:
EU Bands: 60, 65, 70, 75, 80, 85 Cups: E, F, G, H, I
UK Bands: 28, 30, 32, 34, 36, 38 Cups: DD, E, F, FF, G
US Bands: 28, 30, 32, 34, 36, 38 Cups: E, F, G, H, I
PURCHASE
on Etsy
After you purchase the pattern, please download, open, and print the PDF files from a laptop or a computer. By purchasing this pattern you agree to our terms of use for this pattern
Need help with PDF sewing patterns?
Styles
STYLE 1 – THE BUTTERFLY ON A WHITE LILY
In this style, the butterfly is made from a thin and delicate stretch mesh. This makes the cups underneath the butterfly visible. Add this unique twist to your lingerie wardrobe.
STYLE 2 – THE BUTTERFLY ON SECRET FLOWERS
This is the sexiest style. There are no cup pieces, only the slings, and the exquisite lace. Wear this style underneath your special occasion outfit and have no worries! The elastic edges on the butterfly make this bra wearable and supportive.
STYLE 3 – THE BUTTERFLY ON A BLOOMING ROSE
Be the ONE true queen on the beach or at a pool party. But be aware, many eyes will fall onto the most beautiful blooming flower. This is the most original and complicated style to sew. Thin foam is used for the cups. Lycra covers the entire bra.
AFI Butterfly ©AFI ATELIER. ALL RIGHTS RESERVED.
REQUIREMENTS FOR THIS PATTERN
Sewing skills
Intermediate sewer; but with patience and the help of very detailed instructions, a confidant beginner can try leveling up her/his skills

Adobe Reader application
Latest Adobe Reader application to open and print the PDF

Zip archive extractor application
An application to extract files from a zip archive. Most operating systems have built-in applications and you just double-click the zip archive. However, in case you need an application here are some: Winrar (for Windows), 7Zip (for Windows, Linux, macOS)
Information
Supply list:
is provided in the construction guide
use STRETCH fabric only for the Butterfly piece
When printing, cutting, and assembling the pattern, taping may be needed! For larger sizes, the piece does not fit entirely on one page. You tape the pages. Read the Cutting chapter for the style you choose to prepare the Butterfly piece for the style you're going to sew.
This Butterfly Addon is thought and designed for two main things:
Break the originality and enhance your lingerie wardrobe
Need something out of the ordinary for a special occasion? Maybe a bridal set, or a romantic date? Or maybe the queen of the beach? Any of these is possible with this add-on
WHAT SETS THIS PATTERN APART
it has truly detailed instructions for every step; small, clean, and easy steps for putting the design together
afraid you'll lose illustration details if printed in black and white? no need! the pattern was designed to be printed either in color, or black and white
make any styles for any occasion
unique design(s) not available anywhere in lingerie shops
although the original as it is, all designs are practical!
Possible questions
What's a pattern AddOn?
A pattern addon is an additional piece(s) for the Afi Exquisite bra pattern. The addon package does NOT include the main bra pattern! You have to buy the Afi Exquisite bra separately from here.
Will there be more sizes?
Probably, yes. Keep an eye on this space or maybe subscribe to our newsletter to be notified when it's available.
I can't print the pattern. The operation fails or the printer outputs an error. What to do?
If you're printing the pattern pieces, please print your size only. If you're printing the construction guide, due to the fact that the file is full of images, the printer may not be able to print all at once. Try printing in batches, like 10 pages each time.
Can I make the pattern without underwires?
Because the underwire is an essential part of this bra with this add-on this is not possible.
I can't use any translation tools to translate the instructions
Please note that due to the increasing number of scammers, to protect ourselves to some degree, the file allows reading and printing access only. Translation tools require editing access. If you're worried about sewing the bra, there's no need! All the steps have illustrations and you will be able to sew the bra.
HELPFUL BLOG ARTICLES FOR AFI Exquisite and the Butterfly
Images credit
ALL IMAGES AND CONTENT ON THIS WEBSITE ARE

AFI ATELIER

'S PROPERTY, EXCEPT EXTERNAL IMAGES THAT WILL HAVE A LINK TO THE SOURCE. TO USE

AFI ATELIER

'S IMAGES ON YOUR BLOG/WEBSITE/PRESS, ALWAYS SPECIFY THE SOURCE IN A LINK TO MY WEBSITE.
Subscribe to our Newsletter