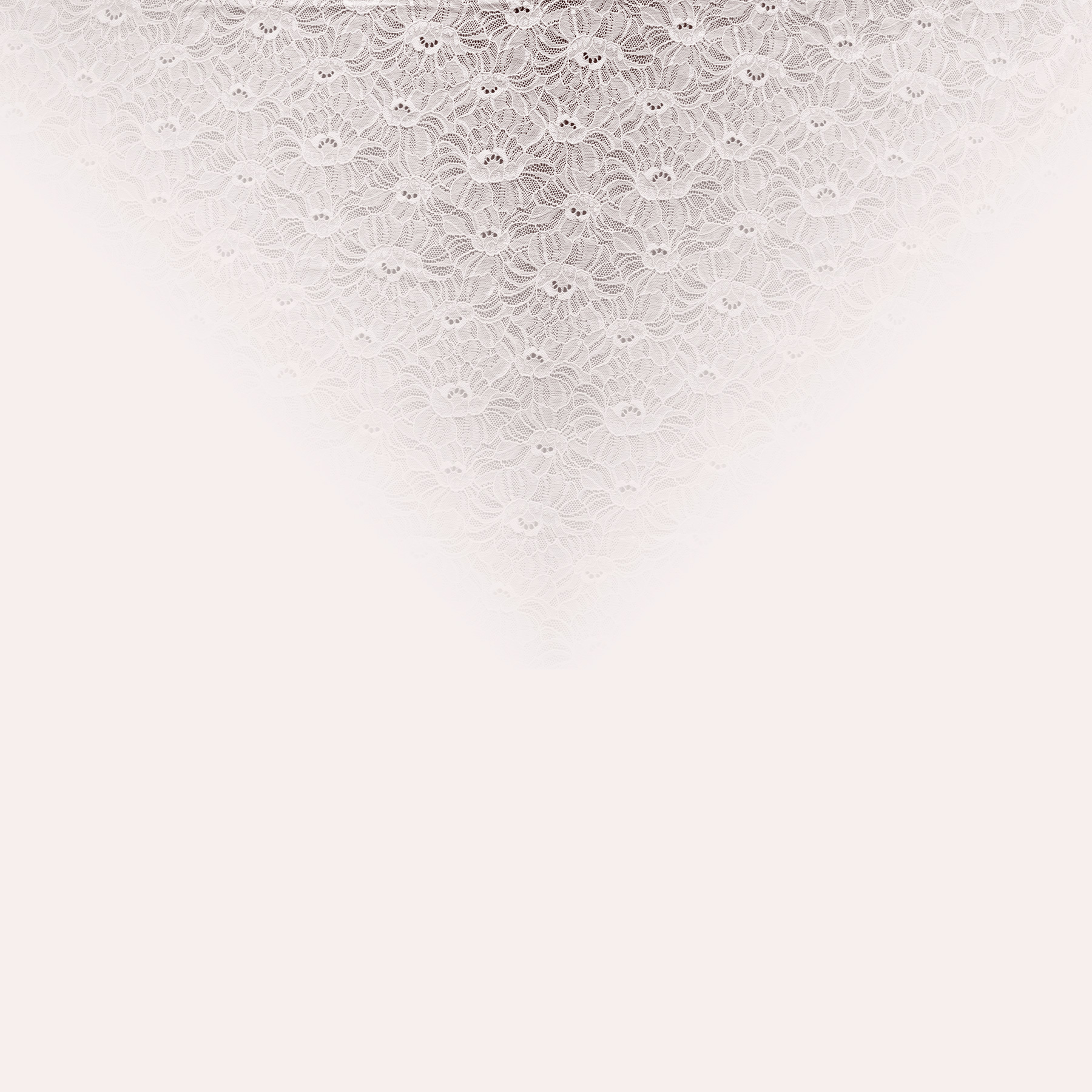 Afi Chic Bra Sewing Pattern
Description
This is a commercial PDF sewing pattern for a day wear bra. Available paper format: A4 or Letter.
This is a premium sewing bra pattern. It has truly detailed instructions which are accompanied by LOTS of colored and well-designed illustrations (not photos).
The bra uses underwires and features two vertical seams cup, a full cup and frame, and a leotard back.
The bra is designed for comfort and support while having a chic aesthetic.
The pattern includes 3 styles. Each style has full and very detailed construction guide, from bra terminology to supplies and the sewing step by step guide.
Terms of use
This pattern is available for:
Sizes
Use our Bra Size Calculator to determine your bra and wire size. The calculator also says if your size is covered by the Afi Chic bra pattern. One package – Package 1 – of sizes is available for this pattern at this moment.
Package 1:
EU Bands: 60, 65, 70, 75, 80, 85 Cups: A, B, C, D, E
UK Bands: 28, 30, 32, 34, 36, 38 Cups: A, B, C, D, DD
US Bands: 28, 30, 32, 34, 36, 38 Cups: A, B, C, D, E
PURCHASE
on Etsy
After you purchase the pattern, please download, open, and print the PDF files from a laptop or a computer. By purchasing this pattern you agree to our terms of use for this pattern
Need help with PDF sewing patterns?
Styles
STYLE 1
This is the simplest style. The style features lined cups and hidden seams for the cups and the band. The back band has two power mesh layers. Read about style 1 in detail here.
STYLE 2
This style features covered foam cups with hidden neckline seams. The bra is decorated with scalloped lace pieces for the cup and the band.
STYLE 3
This style has foam cups covered with scalloped lace. The cradle features asymmetrical lace decoration. Foam and side seams are enclosed with satin stripes.
AFI Chic ©AFI ATELIER. ALL RIGHTS RESERVED.
REQUIREMENTS FOR THIS PATTERN
Sewing skills
Intermediate sewer; but with patience and the help of very detailed instructions, a confidant beginner can try leveling up her/his skills

Adobe Reader application
Latest Adobe Reader application to open and print the PDF

Zip archive extractor application
There are several files grouped in three zip archives. You will need an application to extract files from a zip archive. Most operating systems have built-in applications and you just double-click the zip archive. However, in case you need an application here are some: Winrar (for Windows), 7Zip (for Windows, Linux, macOS)
Information
Supply list:
is provided in the construction guide
acceptable wire shapes: regular wire with a high front, vertical underwire, strapless underwire
When printing, cutting, and assembling the pattern, NO taping is needed! Pieces fit entirely.
This pattern is thought and designed for both beginners and experienced sewers:
It will help beginners understand bra terms and construction steps.
It will offer an encyclopedia of inspiration for sewing techniques.
WHAT SETS THIS PATTERN APART
it has all the pieces, even for the tiny curvy lace decorations
it's not just a pattern, it teaches various construction techniques
afraid you'll lose illustration details if printed in black and white? no need! the pattern was designed to be printed either in color, or black and white
the cup is designed for very easy alterations (easier to chop off than to figure out where and how to add)
afraid of sewing curves? no need! this cup has the easiest curves to sew
unique band shape designed for optimal support
Possible questions
Will there be more sizes?
Development for the next size packages is postponed for the moment. No certain answer can be given.
I can't print the pattern. The operation fails or the printer outputs an error. What to do?
If you're printing the pattern pieces, please print your size only. If you're printing the construction guide, due to the fact that the file is full of images, the printer may not be able to print all at once. Try printing in batches, like 10 pages each time.
Can I make the pattern without underwires?
The Afi Chic bra is designed to use underwires. I have not tested the shape and fit without them and thus, can't recommend making this bra without them.
Can I make the pattern without foam?
Yes. Style 1 is designed for no foam. To compensate, this style calls for stable fabric either for the main layer or for the lining.
I can't use any translation tools to translate the instructions
Please note that due to the increasing number of scammers, to protect ourselves to some degree, the file allows reading and printing access only. Translation tools require editing access. If you're worried about sewing the bra, there's no need! All the steps have illustrations and you will be able to sew the bra.
HELPFUL BLOG ARTICLES FOR AFI Chic
Images credit
ALL IMAGES AND CONTENT ON THIS WEBSITE ARE

AFI ATELIER

'S PROPERTY, EXCEPT EXTERNAL IMAGES THAT WILL HAVE A LINK TO THE SOURCE. TO USE

AFI ATELIER

'S IMAGES ON YOUR BLOG/WEBSITE/PRESS, ALWAYS SPECIFY THE SOURCE IN A LINK TO MY WEBSITE.
Subscribe to our Newsletter