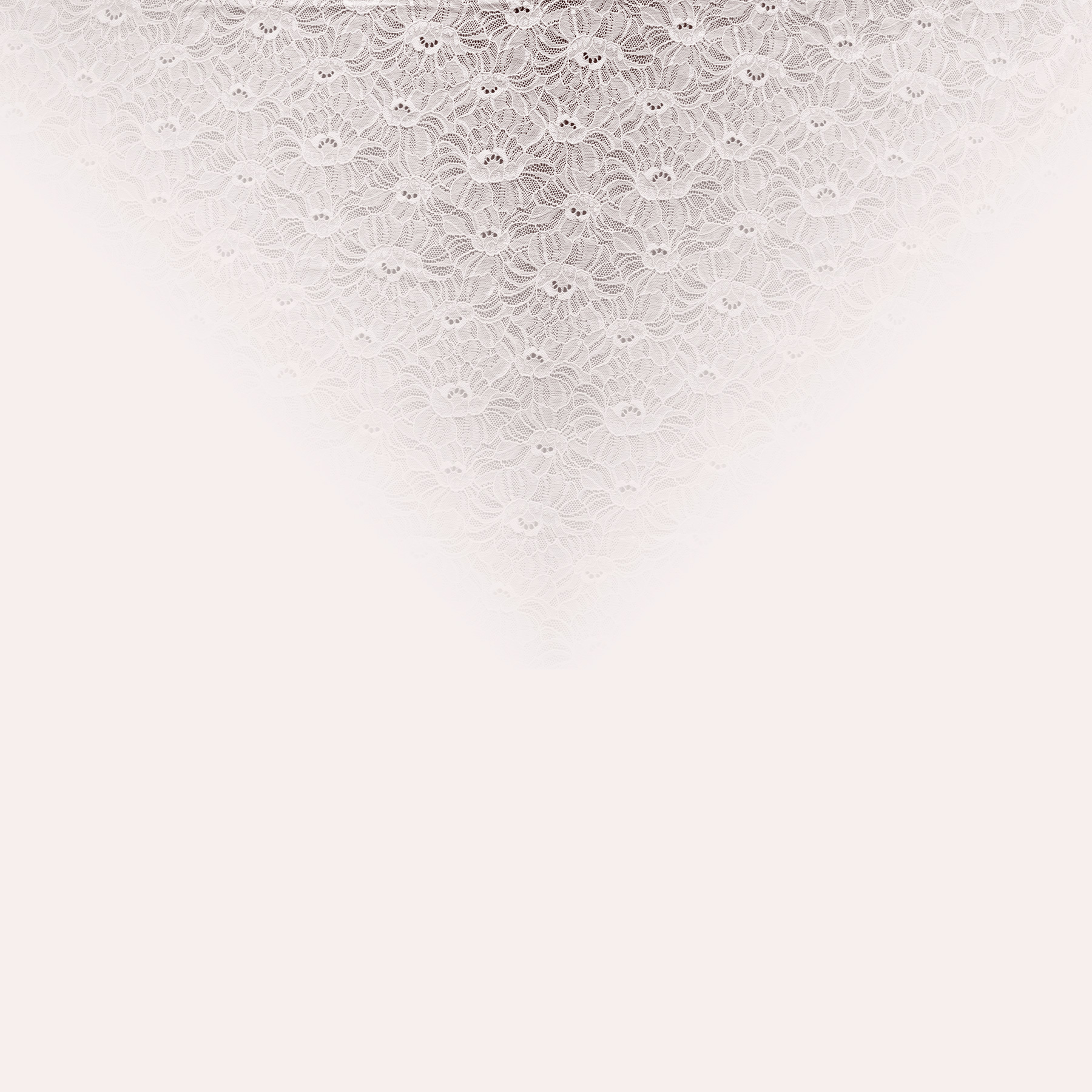 Afi Reverie Bra Sewing Pattern
Description
This is a commercial PDF sewing pattern for an everyday WIRELESS bra.
Available paper format: A4 or Letter.
This is a premium sewing bra pattern with detailed instructions and LOTS of colored and well-designed illustrations (not photos).
The bra features 3 cup pieces with a special bridge and powerbar.
The finished bra aims to please many breast shapes including east-westing breasts, heavy-bottom, or those who always change the strap placement more towards the center front.
Video tutorials and full sew-along here.
Terms of use
For now, the pattern package allows:
Sizes
Four packages are available for this pattern. Use our Bra Size Calculator to determine your bra size.
Package 1:
EU Bands: 60, 65, 70, 75, 80, 85 Cups: A, B, C, D, E
UK Bands: 28, 30, 32, 34, 36, 38 Cups: A, B, C, D, DD
US Bands: 28, 30, 32, 34, 36, 38 Cups: A, B, C, D, E
Package 2:
EU Bands: 60, 65, 70, 75, 80, 85 Cups: E, F, G, H, I
UK Bands: 28, 30, 32, 34, 36, 38 Cups: DD, E, F, FF, G
US Bands: 28, 30, 32, 34, 36, 38 Cups: E, F, G, H, I
Package 3:
EU Bands: 85, 90, 95, 100, 105, 110 Cups: A, B, C, D, E
UK Bands: 38, 40, 42, 44, 46, 48 Cups: A, B, C, D, DD
US Bands: 38, 40, 42, 44, 46, 48 Cups: A, B, C, D, E
Package 4:
EU Bands: 85, 90, 95, 100, 105, 110 Cups: E, F, G, H, I
UK Bands: 38, 40, 42, 44, 46, 48 Cups: DD, E, F, FF, G
US Bands: 38, 40, 42, 44, 46, 48 Cups: E, F, G, H, I
PURCHASE
on Etsy
After you purchase the pattern, please download, open, and print the PDF files from a laptop or a computer. By purchasing this pattern you agree to our terms of use for this pattern
Need help with PDF sewing patterns?
Styles
Main style
The main style accompanied by complete instructions is for a comfortable everyday bra.
Other Styles
You can make bras for particular activities without any changes to the pattern pieces. Choose color-blocking appropriate fabrics, use neon pipping and make a sports bra. Or, combine delicate lace with soft stretch mesh and make a lounge/sleeping bra. Visit our YouTube channel or follow us on social media for possible more ideas and pattern changes.
AFI Reverie ©AFI ATELIER. ALL RIGHTS RESERVED.
REQUIREMENTS FOR THIS PATTERN
Sewing skills
Intermediate sewer; but with patience and the help of very detailed instructions, a confident beginner can try leveling up her/his skills

Adobe Reader application
Latest Adobe Reader application to open and print the PDF
Information
Supply list:
is provided in the construction guide
strict fabric requirements apply for the best results
Tapping may be needed when printing, cutting, and assembling the pattern! Some pieces do not fit entirely and are split in two. You tape pieces parts, not pages.
This pattern is thought and designed for both beginners and experienced sewers:
It will help beginners understand wireless bra terms and construction steps.
It is also a perfect bra for experienced seamstresses to complement the drawer with trusted lingerie staples.
WHAT SETS THIS PATTERN APART
make your dream into reality: sew and wear a comfortable bra that has no underwires with no compromise on support or lift
our specially designed bridge and neckline strive for breast separation
the instructions booklet is truly very detailed; small, clean, and easy steps are accompanied by well-designed illustrations (not photos) to help you construct the bra
the bra aims at shaping the breast tissue into a round beautiful uplifting silhouette
Possible questions
Will there be more sizes?
No. This pattern is available in 4 packages that cover a total of 99 unique bra sizes.
I can't print the pattern. The operation fails or the printer outputs an error. What to do?
If you're printing the pattern pieces, please print your size only. If you're printing the construction guide, due to the fact that the file is full of images, the printer may not be able to print it all at once. Try printing in batches, like 10 pages each time.
Is this a compression bra?
No. This bra strives for breast separation with a comfortable shape based on suspension and not compression. Larger cup sizes should consider custom straps – made from fabric and a lot wider than strap elastic.
Can I make the pattern with foam?
Yes, you can! The round shape effect should work even better with foam with a boost in lift and support.
I can't use any translation tools to translate the instructions
Please note that due to the increasing number of scammers, to protect ourselves to some degree, the file allows reading and printing access only. Translation tools require editing access. If you're worried about sewing the bra, there's no need! All the steps have illustrations and you will be able to sew the bra.
Images credit
ALL IMAGES AND CONTENT ON THIS WEBSITE ARE

AFI ATELIER

'S PROPERTY, EXCEPT EXTERNAL IMAGES THAT WILL HAVE A LINK TO THE SOURCE. TO USE

AFI ATELIER

'S IMAGES ON YOUR BLOG/WEBSITE/PRESS, ALWAYS SPECIFY THE SOURCE IN A LINK TO MY WEBSITE.
Subscribe to our Newsletter