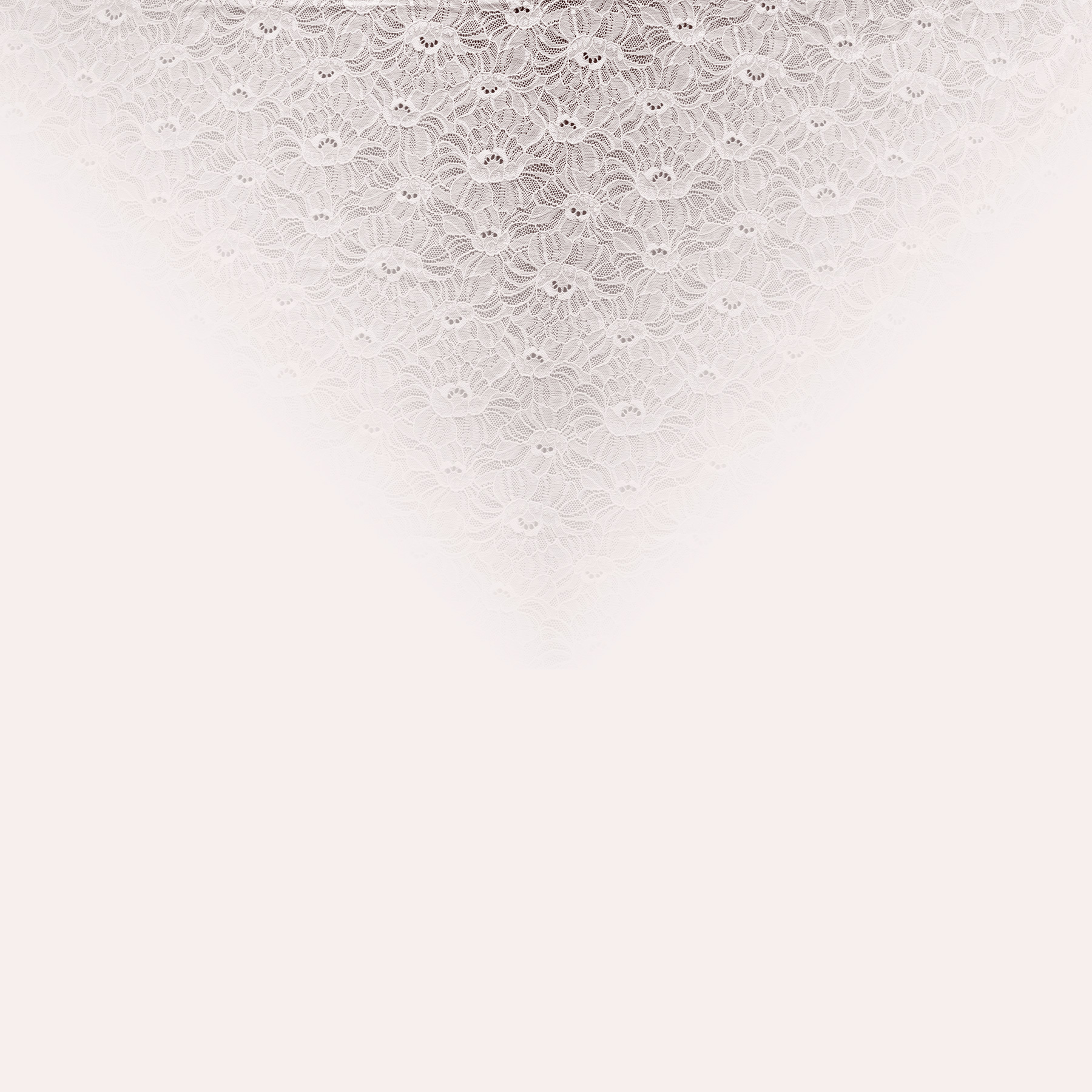 Taking Measurements
To determine your bra size you have to take two measurements. When taking measurements, stand straight wearing your best-fitting bra (avoid padded or molded cup bras). Use a soft measuring tape.
Important: To get the most accurate size, we use the metrical system (millimeters/centimeters). If your measurements are in inches, please convert them to centimeters.
Measurements
Underbust – with the soft measuring tape measure the girth of your chest just below the bust
BCD – called the Bottom Cup Depth, measure the distance from the point of bust (the nipple) down to where the breast tissue meets the chest; take this measurement from both of your breasts
SIZE CALCULATOR
The size from the calculator is for our bra patterns only. Do not use the calculator for patterns from other companies because they might use different sizing.
Need help? unexpected size or can't see the result? See bra sizing answers or some info about the calculator.
About Sizing
Starting with year 2020, the way we determine the bra size has changed. We now use the Underbust and BCD (Bottom Cup Depth). Apart from this, nothing else has changed! The Maya bra has the same sizes. The download page is the same. Only the measurements and the calculation has changed. Read more here.
To help you even more, instead of going through charts and loosing yourself among values of several tables we have implemented the Bra Size Calculator. The calculator does ALL the math and logic for you and outputs your bra size!
Size Systems
European sizes are marked short EU:
Band range: 60, 65, 70, 75, 80 …
Cup range: AA, A, B, C, D, E, F, G, H, I, J, K.
United Kingdom sizes are be marked short UK:
Band range: 28, 30, 32, 34, 36 …
Cup range: AA, A, B, C, D, DD, F, FF, G, GG, H.
United States sizes are marked short US:
Band range: 28, 30, 32, 34, 36 …
Cup range: AA, A, B, C, D, E, F, G, H, I, J, K.
You do not need to know all the systems. Choose and work with one system you are familiar with.
Wire Charts
You can download the wire charts and print them using your home printer.
Afi Atelier uses external wire charts. When printing the charts, set the printer settings to "scale 100%" or "actual size". Every page in the file has a square with segment values. Check with your ruler that they match on your printed page. If they are not right, you'll have to reprint and adjust the printer's scale settings.
Images credit
ALL IMAGES AND CONTENT ON THIS WEBSITE ARE

AFI ATELIER

'S PROPERTY, EXCEPT EXTERNAL IMAGES THAT WILL HAVE A LINK TO THE SOURCE. TO USE

AFI ATELIER

'S IMAGES ON YOUR BLOG/WEBSITE/PRESS, ALWAYS SPECIFY THE SOURCE IN A LINK TO MY WEBSITE.
Subscribe to our Newsletter