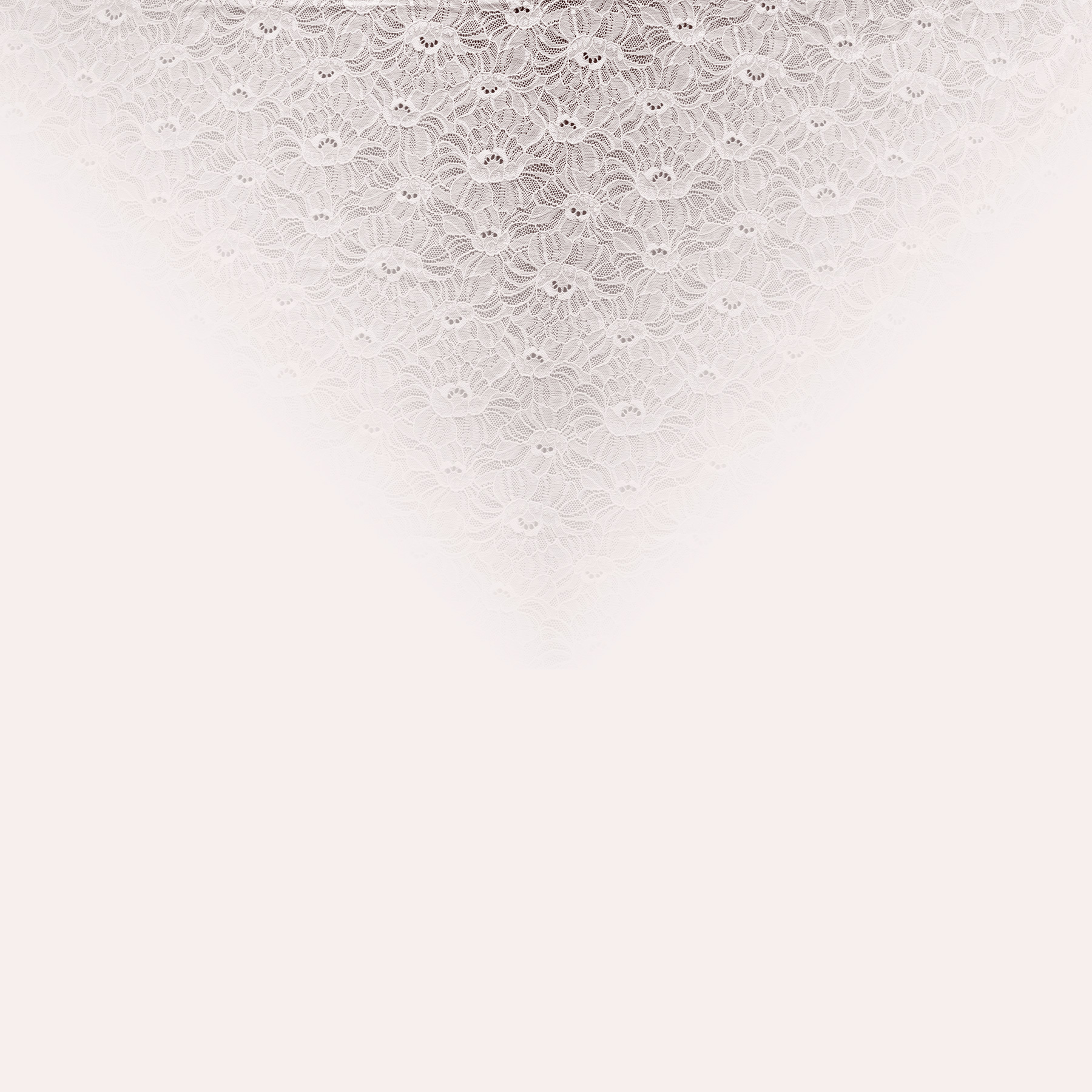 Would you like to test our patterns while we're developing them?
We like working with people and real bodies. If you want to be part of our developing process, you can subscribe to our list of pattern testers. When we have a pattern that matches your selected criteria we will get in touch via email. You will then need to fill a rather extensive form with measurements, body particularities, sizing details etc. Further on, we may or may not select you for a pattern test. That depends what size you are. Please know that for each pattern we like to work with different people to allow everyone the opportunity.
A brief note about pattern testing: the provided patterns for testing have few markings and explanations on the pieces (notches are provided). The pattern is accompanied with very little instructions. You need to be comfortable with sewing lingerie, handle delicate seams and tricky fabrics.
Before you enter, make sure to read the answers to some of the burning questions you may have. And one more thing. Don't be surprised if you get an email from us after a couple of years. This is one-person company. Everything you see here is done by me and I put all the passion in my work. And that means a very small amount of patterns per year.
Sign up
Please fill in your full name, not abbreviations. We will not take into consideration random data. When we get in touch we want to address you properly. Then, choose your options carefully.
Your questions answered
What's in it for me?
You get a full copy of the pattern package before it is available for the market.
Will you provide fabrics / notions?
No. The fabrics are from your own stash. Most of the time the samples have to be made from leftovers or anything that matches the fabrics requirements.
Can I opt out if I change my mind and do not want to be contacted for your pattern testing?
Yes, of course. Use the Contact page to let us know and we will remove your submission from the list. You will no longer be contacted when a pattern is available for testing.
If I sign up, will I get spammed with your newsletter or anything else?
Unless you've signed up for our newsletter, otherwise no. This is a dedicated list only for pattern testers. And you will be contacted only when there's a pattern in development.
I already opted in but now I want to change my selections, how can I do that?
Simply fill in the form again with your new options. Use the same email address as you used for the first time.
Am I required to send photos wearing the sample(s)?
This is not a requirement, but it is strongly recommended. Besides helping me way more precise, I can spot if the size is off and we can work on fit issues together.
I have some more questions?
I will gladly answer them, please use the Contact page and get in touch.
Images credit
ALL IMAGES AND CONTENT ON THIS WEBSITE ARE

AFI ATELIER

'S PROPERTY, EXCEPT EXTERNAL IMAGES THAT WILL HAVE A LINK TO THE SOURCE. TO USE

AFI ATELIER

'S IMAGES ON YOUR BLOG/WEBSITE/PRESS, ALWAYS SPECIFY THE SOURCE IN A LINK TO MY WEBSITE.
Subscribe to our Newsletter